Bio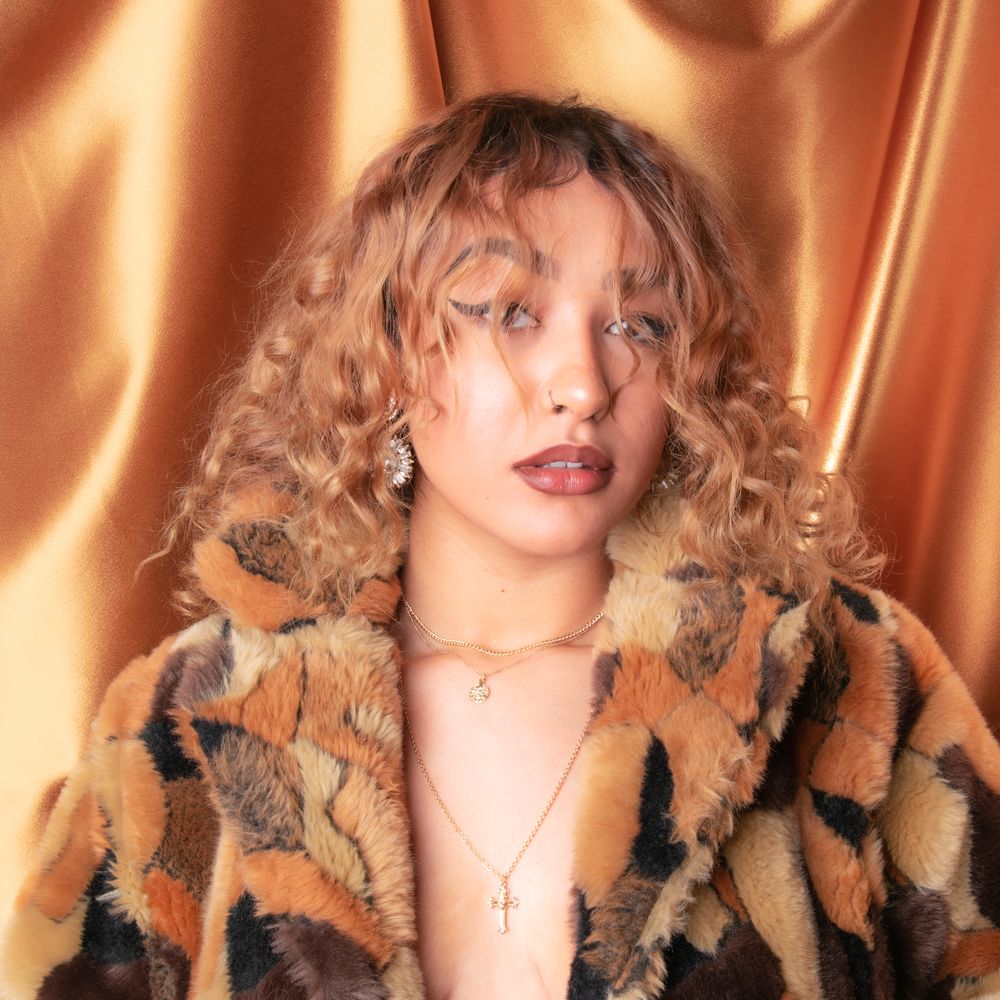 @CallmeClemont
Growing up in Bridgeport, Ohio, Clemont fell in love with music through the influence of her father, a guitar player who always had music playing in the house.  Being surrounded by stacks of records from a young age gave her a deep appreciation for the rhythm and soul of music that would set the foundation for her pursuit as an artist. 
Living in a small town, she felt like an outsider—more often staying home recording demos than going out.  These early recordings  eventually blossomed into what would be her first official EP, In The Beginning, produced by Jesty from Holy Mattress Money.
As an artist, Clemont has a sugary whimsy coupled with a blue wave, laid back charm; earning her the reputation of being equal parts dance-ready and heartfelt at the same time.  The In The Beginning EP marks her transition from bedroom-pop hopeful, to a deep pop R&B goddess—growing as a songwriter by drawing on familiar influences while taking bold new steps that hit all the right keys.